9th Annual Idaho Family Caregiver Conference
Proposed Agenda as of February 9, 2020.
Check back to see if the agenda has changed, it is subject to evolve
Check out our Community Partners: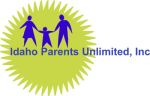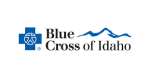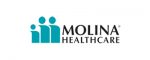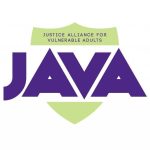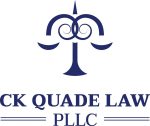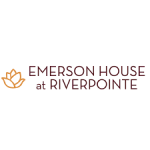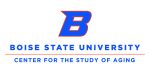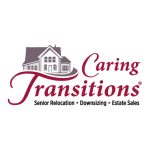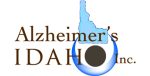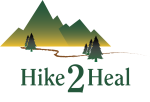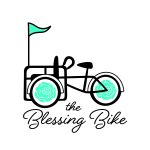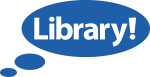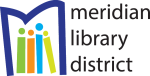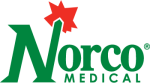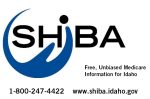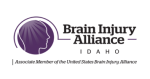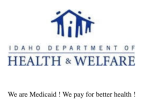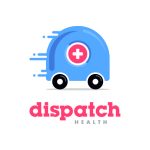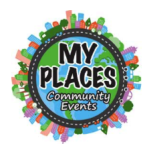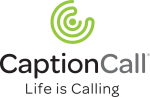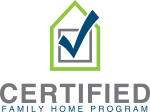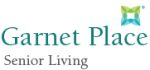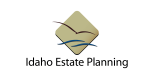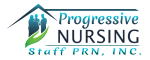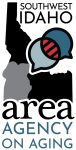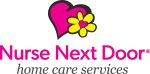 Registration and Resource Expo
Welcome: Power of Voice and Story for Policy and System Change by Dr. Sarah Toevs, Boise State University Molina Healthcare – Doctor Chandra Gowda, Chief Medical Officer
Keynote: Advocacy – How to Advocate Successfully and the Importance of Voice by Representative Melissa Wintrow
Voices of Experience Panel. Hear from caregivers who have learned their rights and how to advocate for positive results. Panel: Raul Enriques, Area 3 Agency on Aging, Mike Hirschi, Area 5 Agency on Aging, and Britney Shiftley, BSW, Programs Coordinator, National Alliance on Mental Illness (NAMI) Wood River Valley
Facilitator: Pam Oliason, Idaho Commission on Aging (ICOA)
Breakout Session #1 (Choose One)
Managing Meltdowns – Positive Behavioral Interventions and Supports (PBIS) -Angela Lindig, Idaho Parents Unlimited (IPUL)
Care to Talk About Caregiver Resources -Bob Stephen, VP Caregiver Services, AARP 
Caregiving of Veterans. Veteran Benefit changes. Veteran support services for kids and adults -Bob Heyob, Bureau Chief/State Service Officer, Idaho Division of Veteran's Services
Navigation of Resources for Caregivers.-Mike Hirschi, Director, Southeast Idaho Area Agency on Aging (AAA5), Pam Oliason, Idaho Commission on Aging, Sarah Tueller, Program Coodinator/Parent Education Idaho Parents Unlimited (IPUL)
Lunch, Resource Expo, Networking 
Breakout Session #2 (Choose One)
Nutrition for Health – Mimi Cunningham, Dietitian/Nutritionist
Guardianship, Conservatorship, SHIBA, Medicaid Basics -David Wilson, Attorney, Ahrens DeAngeli Law Group
Dual-eligible – Consumer Directed. MMCP -Ryan Anderson, Molina Healthcare, Kristin Tracy, Dual Eligible Outreach Specialist Blue Cross Programs, Willie Stevens, Molina Healthcare
Power of A Personal Story: What is your story training by IPUL -Angela Lindig, Executive Director, Idaho Parents Unlimited (IPUL)
Breakout Session #3 (Choose One)
Mental Health Panel for Children and Adults -Maria Torres, License Clinical Social Worker, Saltzer Home Health, Ruth York, Executive Director, Idaho Federation of Families, Stephanie Hoffman, Division of Behavioral Health, Idaho Health and Welfare, Laura Wallis, Co-director of Idaho Parent Network for Children's Mental Health.
Respite Options -Pam Oliason, Idaho Commission on Aging, Melissa Radloff Legacy Corps, Amy Leavitt, Alzheimer's Association
Certified Family Homes Presentation Panel: Keeping up with rules and regulations, Basics of setting up a CFH, How to sustain the CFH -Steve Millward, Idaho Department of Health and Welfare Program Manager, Certified Family Homes 
Understanding the Ins and Outs of Medicare Home Health – Michael Dorris and Lauri Domingo, National Government Services, Inc.
How to Manage Caregiver Fatigue Using the 3R's to Resiliency  -Dwight Edwards
Blessing Bike Drawing – Jill and Wade Houser