These Resources Will be Referenced During Presentations at the Respite Summit - View Before to Get a Head Start!
In Support of Caregivers: Key Accomplishments of Lifespan Respite Program Grantees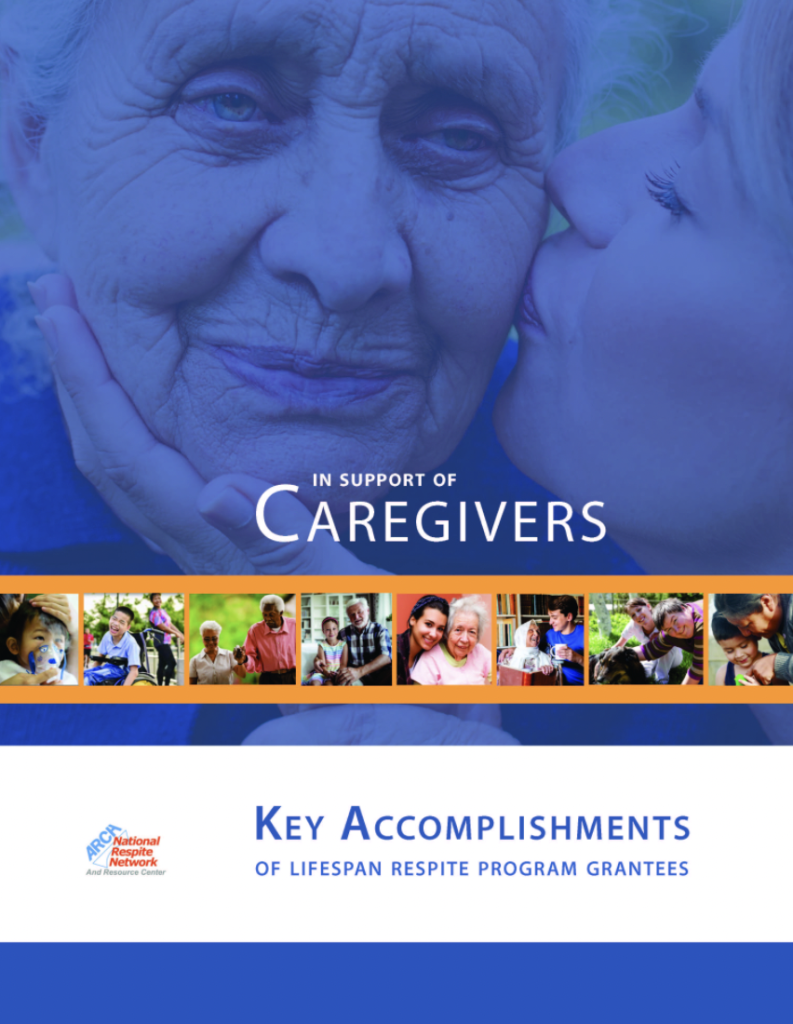 Check Out These Resources From Our Sponsors!

Caregiving in Uncertain Times: Finding Support & Connection (Virtual Seminar - Idaho)

Saturday, May 22, 2021 From 11:00am to 12:00pm Mountain Time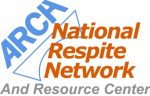 The mission of the ARCH National Respite Network and Resource Center is to assist and promote the development of quality respite and crisis care programs in the United States; to help families locate respite and crisis care services in their communities; and to serve as a strong voice for respite in all forums.

Blue Cross of Idaho offers the True Blue Special Needs Plan, a health plan that combines and coordinates benefits from Medicare and Enhanced Medicaid into one easy to use plan.

No matter how the world may change, one thing remains the same at Molina Healthcare, our highest priority is our members' good health. We design our plans around your needs, just like we have for more than 40 years. To ensure you get exactly the right health plan for your needs our team is here to guide you and your caregivers every step of the way. We're happy to answer every question and make it easy for you to get the most from your health plan.

After all, the reason we're here is to help you feel your best.

Mary Therese Bruno-Mlot
(720) 217-3703
Marytherese.bruno-mlot@MolinaHealthCare.com

Focus on LIVING with Dementia.

The goal of the Dementia Skills training is to give caregivers of all types the practical knowledge and tools to help people living with dementia enjoy moments of human connection, beauty, and personal satisfaction. Every person with dementia is unique. This training focuses on how people in the middle stages of dementia experience their world. The series consists of 11 learning modules. They focus on foundational skills and should be completed in order and as a group. It is best if all the modules are completed within 60-90 days.

Optum manages outpatient behavioral health benefits for Idaho Medicaid members. It is our commitment to help transform Idaho's behavioral health outpatient system by focusing on helping people reach recovery in their own health journey. May is Mental Health Awareness Month!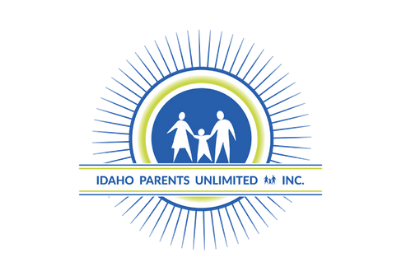 Idaho Parents Unlimited works with parents, family members, and caregivers of children and youth with disabilities and special health care needs and the professionals who are a part of their lives. While our office is in Boise, we work statewide using technology, and we frequently travel to all regions of the state throughout the year. We assist families who have children of any diagnosis from birth to age 26.