Supporting Caregivers for over a decade.
The Idaho Caregiver Alliance is a coalition of individuals and organizations focused on expanding opportunities for respite as well as other caregiver supports across the lifespan.
Established in 2012 with funding from the National Lifespan Respite grant to the Idaho Commission on Aging, the ICA has since grown to include over a thousand partners and members from across Idaho.
Our work gives a voice to the community of over 300,000 family caregivers living within the borders of Idaho and offers a touchstone of support for this community.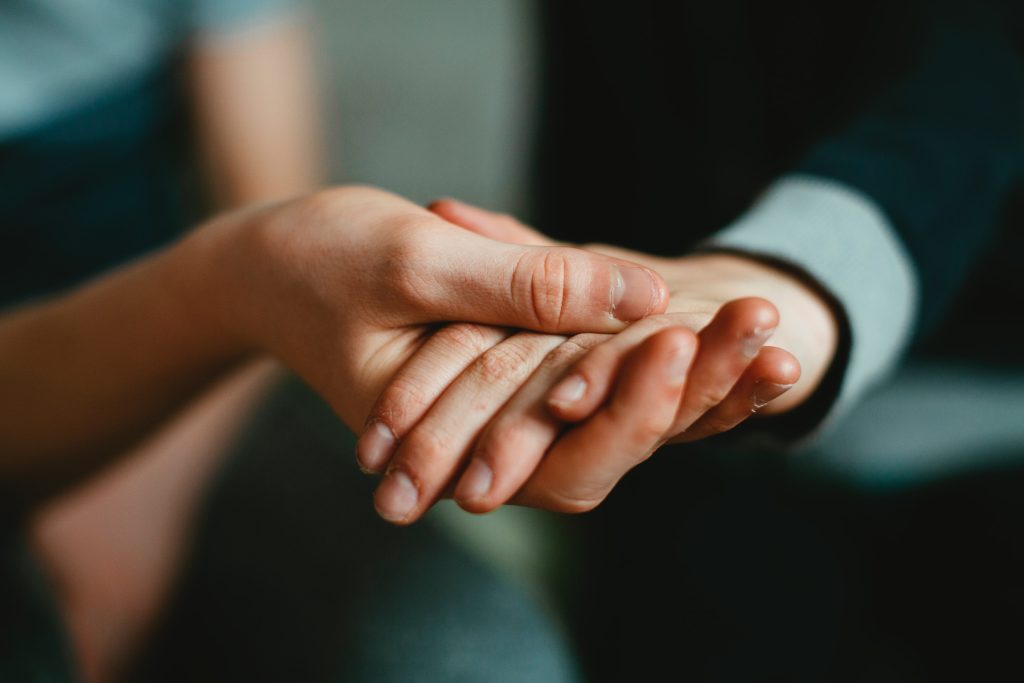 All funds go to support family caregivers and the work we do throughout our state. To donate to our cause, follow the link to the right, select "Center for the Study of Aging Fund" from the dropdown list.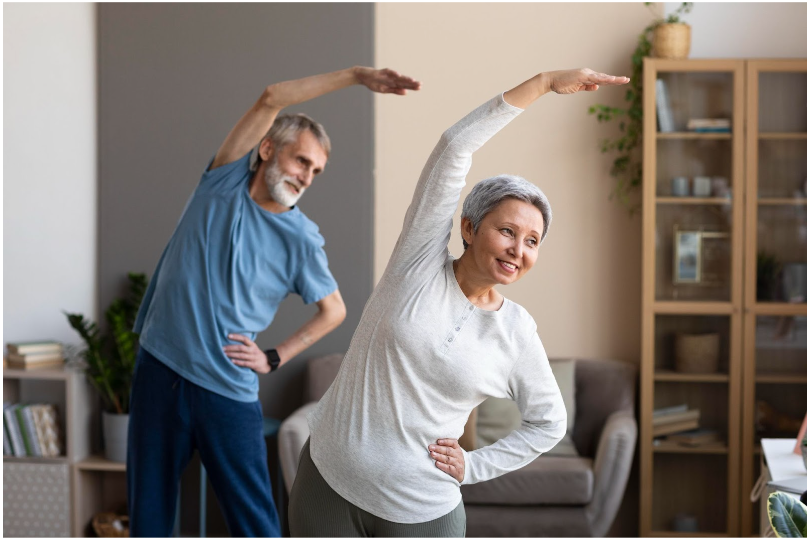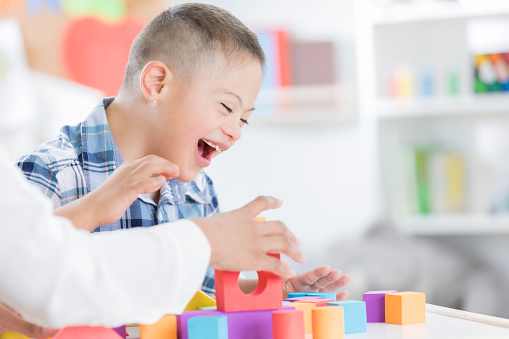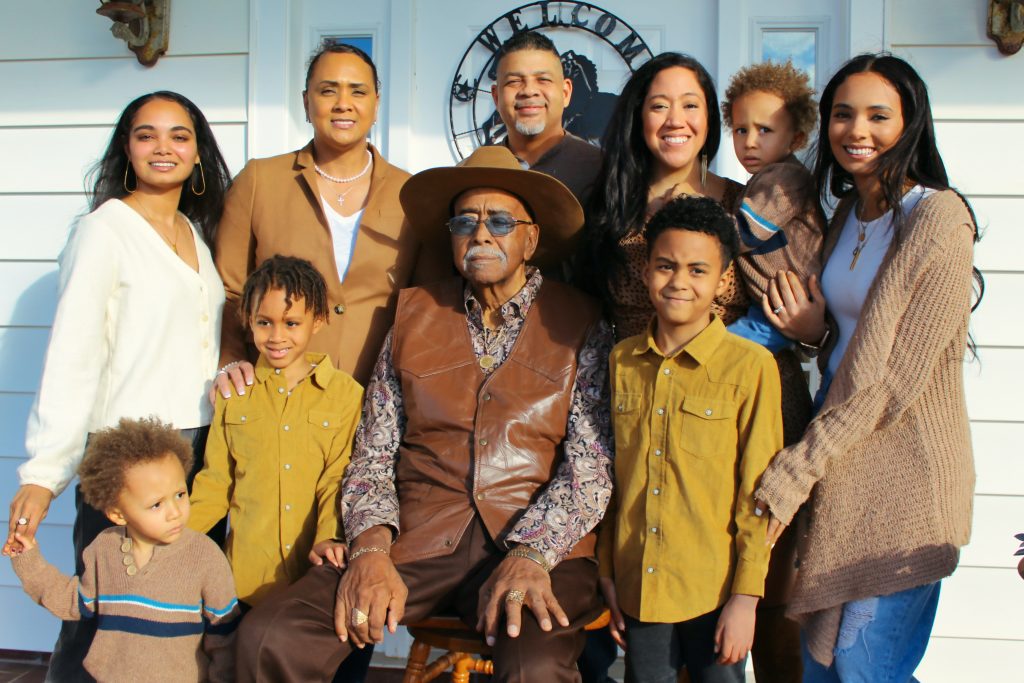 Our mission is to advance the well-being of caregivers by promoting collaboration that improves access to quality supports and resources, including respite for family caregivers across the lifespan. We accomplish our mission through advocacy work during the legislative session, annual events like the Family Caregiver Conference and policy luncheon, community outreach at local events and through various social media channels, and more.
Meet Some of Our Idaho Family Caregivers
In the summer of 2017, I moved my mom into our home, and became her full-time caregiver. She has dementia, is blind, and bed bound...
My son is a blessing and keeps me going everyday despite his diagnoses of autism Spectrum disorder, CP, ID, ADHD and anxiety...
I cared for my wife of over 59 years for at least 10 years and she passed away in 2018. She was officially diagnosed with Dementia in 2009...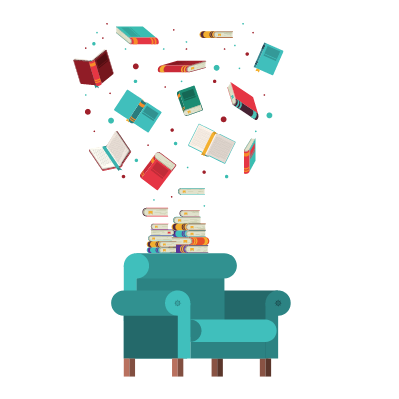 Check out the ICA Resource library, a searchable database of over 200 resources-including financial services, housing support, training classes, medical services and more- available to support family caregivers in Idaho. Our team ensures the resources are up to date and easy to search so you can find what you need when you need it.