Identifying How Unique Barriers and Cultural Values Influence Service Utilization and Caregiver Roles.
Recognizing that aging populations are growing more diverse every year, Center for the Study of Aging staff Adrian Rodriguez, BAPH, CHES, Taylor Neher, DPHH(c), MPH, and Center Director Dr. Sarah Toevs pursued the question, "how have public health programs successfully implemented public health interventions within the Hispanic population?". This report highlights the need to recognize barriers and cultural values that are unique to this population during intervention development. 
"Through a literature review of peer-reviewed articles, and grey-literature on Hispanic and other diverse caregivers, unique barriers were identified such as socioeconomic status, language, cultural competence, immigration status, transportation, insurance coverage, and healthcare cost. These barriers contribute to reduced healthcare access and reduced utilization of formal caregiver services."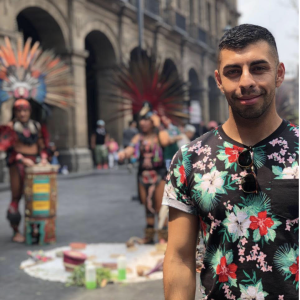 Adrian Rodriguez began working at the Center for the Study of Aging as an undergraduate research assistant for the Family Caregiver Navigator project and is now a full time Bilingual Intake Navigator. He is a graduate student in the Master of Public Health program at Boise State University with an emphasis in Prevention and Intervention Programming. Driven by a passion for social equity, Adrian's continued research focuses on strategies to successfully implement caregiver and similar public health programs in Hispanic communities. 
Taylor Neher began working at the Center for the Study of Aging at Boise State University in the fall of 2021 as an evaluation specialist. She is a previous undergraduate student from the Center for the Study of Aging and has since earned her MPH from Texas A&M University. She is currently finishing her Doctorate of Public Health from the University of Arkansas for Medical Sciences and is focused on community collaboration and public health leadership in underserved communities.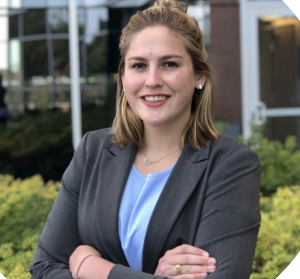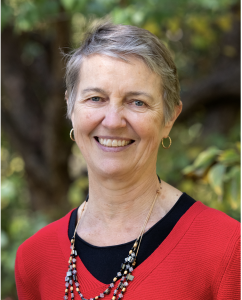 Dr. Sarah Toevs, a professor in the School of Public and Population Health at Boise State University, and Director of the Center for the Study of Aging, is actively involved with students, faculty and community partners in efforts to maximize quality of life for individuals of all ages. Dr. Toevs holds a doctoral degree from the University of Utah and has been a faculty member at Boise State University since 2000. Her research expertise is in the areas of program evaluation and assessment and have resulted in several state and regional reviews such as the Idaho Landscape Analysis and Needs-Based Assessment of Alzheimer's disease and related dementias.