Molina Healthcare of Idaho
For the health care you need now, lean on Molina. No matter how the world may change, one thing remains the same: at Molina Healthcare, our highest priority is our members' good health. We design our plans around your needs, just like we have for more than 40 years.


The Idaho Commission on Aging (ICOA) was created in 1968 to help with the establishment of services to those most at-risk, based on various factors. Funding from both Federal and State governments support programs such as National Family Caregiver Support, Disease Prevention, Congregate Meal, and Information Assistance to name a few. The goal of ICOA is to help older adult and people with disabilities to remain independent, avoid institutionalization, and age in their home and community of choice. For more information, you can visit the ICOA website at www.aging.idaho.gov.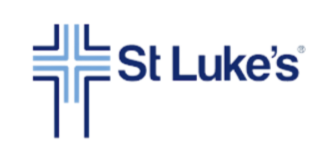 "People deserve the very best we can offer, from safety and quality care to advanced technology, education and tools to live a healthy life. Our strategy outlines our plans to improve access to care, lower costs, and work with partners to support healthy communities."


Goals of the Idaho ADRD Program are to increase ADRD stakeholder collaboration; promote ADRD risk-reduction in program planning and priority setting; educate Idahoans about evidence-based interventions to reduce the risk of ADRD and reinforce brain health across the lifespan; and collaborate with healthcare providers and public health professionals on the best available evidence to improve care for those diagnosed with ADRD, their families, and caregivers. As the program evolves, the goals will too.
Questions can be sent to our Idaho ADRD Program email, and one of our Idaho ADRD staff members will respond as soon as possible: ADRD@dhw.Idaho.gov


Sign up for an Informational Bag from AARP by scanning the QR code below!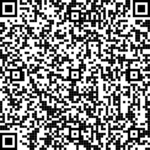 We advocate for the more than 200,000 unpaid family caregivers across the state who provide an estimated $2 billion worth of unpaid care in Idaho. We work through advocacy at the State Capitol, partnerships and education to make sure family caregivers have the resources they need to care for their loved ones in their homes and communities. Find out more at aarp.org/caregiving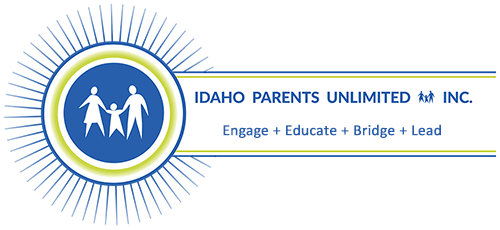 Founded in 1985, Idaho Parents Unlimited, Inc. (IPUL) is a statewide organization which houses the Idaho Parent Training and Information Center, the Family to Family Health Information Center, Idaho Family Voices and IPUL Arts.


Blue Cross of Idaho knows how important it is to get the quality, affordable healthcare you deserve. With our combined Medicare-Medicaid Coordinated Plan (MMCP), you'll get coverage tailored to your needs, as well as additional services like Care Coordination to help you manage your care.  The True Blue Special Needs Plan provides Medicare and Medicaid benefits, including Part D, under one plan at no additional cost. With just one member ID card, you get access to a large provider network, meals service, extra support around the home, and more.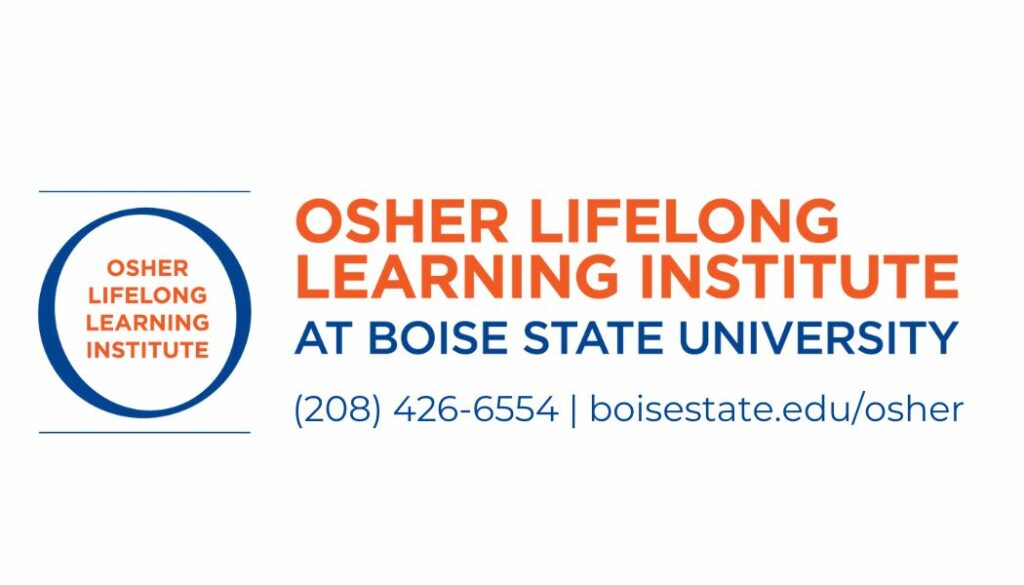 The Osher Lifelong Learning Institute at Boise State University is a membership-based lifelong learning program. We offer a wide variety of college-level, non-credit programs designed for intellectually curious adults age 50 and over. Membership includes access to more than 140 lectures, courses and workshops each year as well as inclusion in social hours and events. Members may attend in person or livestream programs. Call (208) 426-6554 for more information or to activate a membership!


Family Support Partners & Training, LLC
This program provides the training necessary for parents/caregivers with lived experience to become Certified Family Support Partners (CFSP). CFSPs are professionals who assist families with children who are living with a mental illness. Because CFSPs have walked a similar journey, they are better able to help other caregivers: identify their family's strengths and needs; identify and use wellness tools, coping strategies and social skills; learn advocacy skills to be more engaged in treatment processes; feel empowered and hopeful; find relevant resources; and decrease feelings of isolation. 
Family Support Partners & Training, LLC also helps agencies develop family support programs that enhance the work already being done by clinical staff.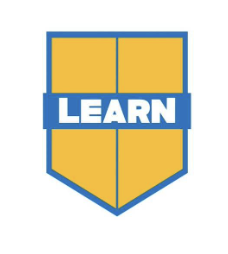 Lifelong Education and Aging Resource Network
Treasure Valley nonprofit organization and resource for mature adults and caregivers.
Mission: Helping people navigate the joys and challenges of aging and caregiving.
Vision: Serving as a trusted source of information and resources – for the community by the community.
Purpose: Providing FREE education for mature adults, family caregivers, and the professionals serving them.
LEARN also helps agencies develop family support programs that enhance the work already being done by clinical staff. 


FCN is a pilot program of the Idaho Caregiver Alliance, housed in the Center for the Study of Aging at Boise State University.
Did you know 1 in 4 Idahoans care for someone with a physical, intellectual, cognitive disability, or mental health condition?
Research shows that by supporting caregivers, we can also improve the lives of the people they care for. Sponsored by the Idaho Caregiver Alliance, the Family Caregiver Navigator program helps caregivers connect with resources throughout Idaho to improve their quality of life – so they can build a sustainable caregiving plan for the years to come.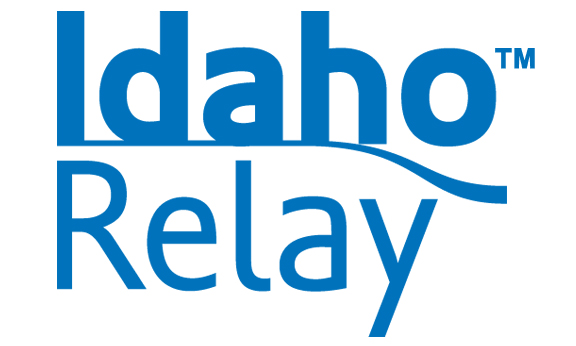 Hamilton Relay provides telecommunications relay services for the state of Idaho including TTY, Voice Carry Over (VCO), Hearing Carry Over (HCO), Speech-to-Speech (STS), Visually Assisted Speech-to-Speech (VA STS), Spanish and CapTel®. When you connect with Idaho Relay, a Communication Assistant (CA) will connect on the phone with you. 
Simply give the CA the number you wish to call and your call will be processed promptly, professionally and accurately.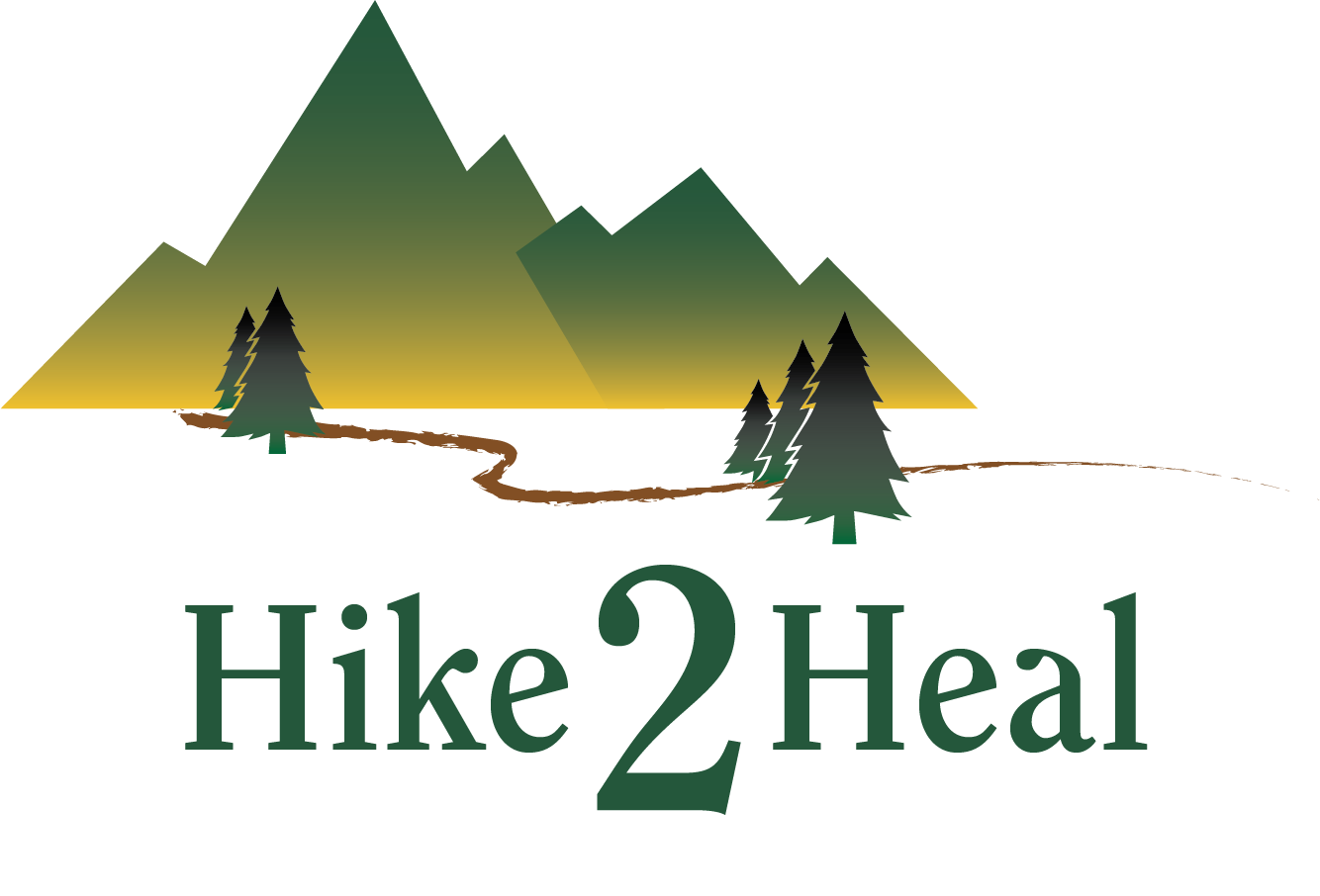 Hike 2 Heal, a respite services program, provides free guided hiking, snowshoeing and backpacking trips for caregivers. Sometimes all that is needed is just a break from caregiving. Our respite services program creates community through outdoor adventures with others on a similar journey. We are excited to provide you with information about our programming, share more of our story and answer any questions that you have.