Do you know where to turn for help?
Do you have a loved one who lives in a long-term facility or nursing home? Are you concerned about the care or treatment your loved one is receiving, or just have concerns but you're not sure where to turn? Our Idaho long-term care ombudsmen are here to help you. Structured by the Idaho Commission on Aging, our state ombudsman program staff and volunteers serve Idaho residents. "They are trained advocates, mediators, complain investigators, and problem solvers who are authorized under the Older Americans Act (OAA)…(Idaho Commission on Aging, 2020)"
To read how the Ombudsman service works in Idaho during a pandemic such as COVID-19, click on this link –PRESS RELEASE LETTER.
To connect with the ombudsman staff and volunteers who serve your area of Idaho, click on this link which will direct you to the Idaho Commission on Aging website. There you can learn more about the program and look up your local Area Agency on Aging to be connected.
Idaho Agencies
Advanced Care Planning
Caregiver Education
Respite Provider Education
Idaho Agencies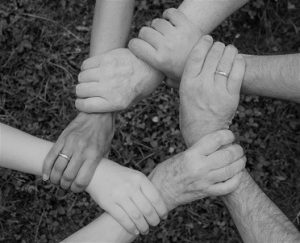 A short list of some agencies in Idaho that can help guide you through your caregiving journey.
Advanced Care Planning

Honoring Choices Idaho provides Idaho specific resources to help process and share our wishes for future medical care and the medical care of those we care for.
Caregiver Education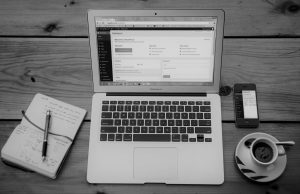 Caregiving for a loved one can require additional education. Here are some resources that offer skill building sessions for caregivers and respite providers.
Respite Provider Education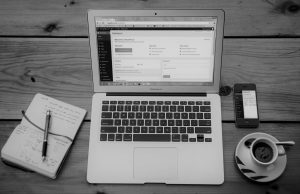 Education is imperative for a respite provider. Not only does training help increase your competency in the care you provide but helps you develop an understanding of the hesitation of seeking out respite that a caregiver might have.
Diagnosis-specific Websites
Books & Other Reading Materials
Transportation
Dementia Care Education and Resources
Diagnosis-specific Websites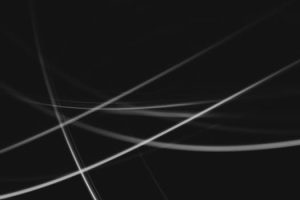 Looking online for diagnosis-specific information can be overwhelming. We've created a short diagnosis-specific website list that we hope provides you the information you need.
Books & Other Reading Materials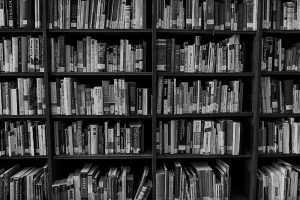 There are hundres of options for reading material for your family's specific caregiving needs. We have included a list of some resources to point you in the right direction.
Transportation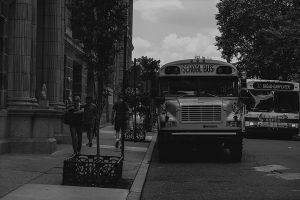 Access to affordable transportation is one of the biggest barriers preventing adults with disabilities from being able to accomplish daily tasks like going to the grocery store, doctor's appointments, etc. Resources vary by community.
Dementia Care Education and Resources
The Family Caregiver Alliance, not to be confused with the Idaho Caregiver Alliance, in partnership with the Benjamin Rose Institute on Aging, has created a 'best practice caregiving' online database. An online list of proven dementia programs for the family caregiver and organizations assisting in the process of family caregiving. You can filter the programs for the specific dementia diagnosis you're interested in, and if you'd like a free or fee-based program.
The National Alzheimer's and Dementia Resource Center is also a great place to find webinars, trainings, and reports/toolkits.