Resource Tag:
Day Care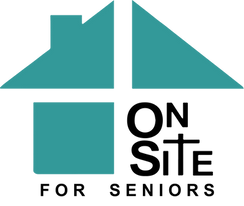 On site for seniors INC
On Site for Seniors provides medical house calls, telehealth, advocacy for frail seniors, and respite care for family caregivers. The progams provided by this group adhere to the needs of those who are homebound.
Locations:
296 West Sunset Avenue #14A, Coeur d'Alene, ID 83815-8330, USA
Sarah Care
Sarah Care works to provide extended resources for older adults. They provide many services such as financial assistance, meals, nursing, salon services, and many more.
Locations:
1655 South Vinnell Street, Boise, ID 83709-5138, USA