Resource Tag:
Independant Living assistance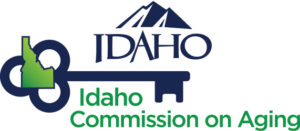 Idaho Commission on Aging: Dementia skills, caregiving skills, and more.
The Idaho Commission on Aging offers education to all, targeted servuices to those who are at the highest risk, as well as help for those in crisis. The education they provide aims to equip older adults with the knowledge they need to keep them living in their communities as long as possible. They provide online module trainings on dementia skills, caregiver skills, healthy caregiving, and ending lonliness.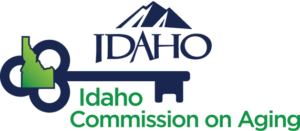 Lifespan Respite Program
The Idaho Comission on Aging in home to a lifespan respite grant and runs a program to provide access to resources for respite care in Idaho. Learn more about respite services on their website.
Locations:
1505 South Eagle Road Suite 120, Meridian, ID 83642-9357, USA
650 Addison Avenue West 4th floor, Twin Falls, ID 83301-5851, USA
935 Lincoln Road, Idaho Falls, ID 83401-2119, USA
124 New 6th Street, Lewiston, ID 83501-2133, USA
402 West Canfield Avenue Ste 1, Coeur d'Alene, ID 83815-7784, USA