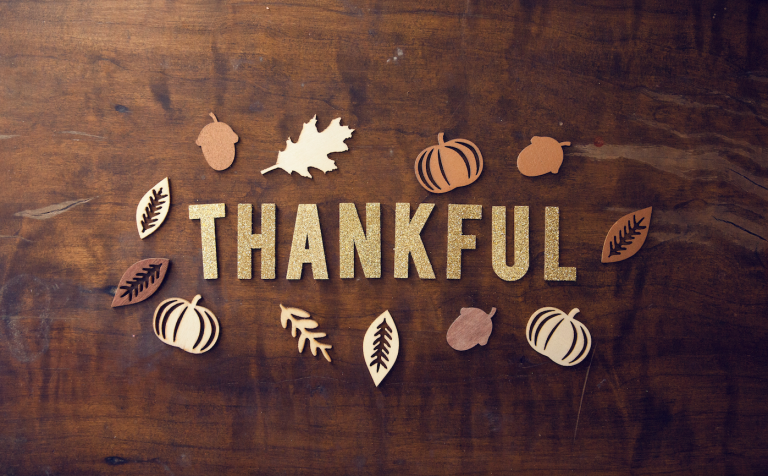 We want to take this opportunity to THANK YOU for the love, care and hard work you put into caring for the loved ones in your life. We also want you to know you are not alone! 1 in 4 Idahoans is a caregiver and there is support out there for people like you. Below are some free resources to get you started: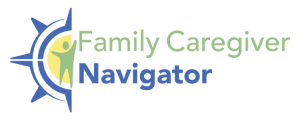 A free local program designed to reduce stress and burnout, and promote wellbeing for Idaho's caregivers. Join the free virtual information session on 11/23 at 11:30am to watch a brief presentation, ask questions and learn more.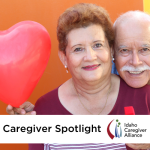 Share your story There's power in your voice and sharing your story with others. Share your caregiving story with us for the chance to win a $20 gift certificate to Walmart. 4 winners will be chosen in the month of November. CLICK HERE to read the latest caregiver spotlight.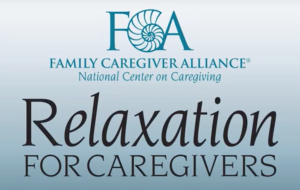 Sometimes a soothing voice can help you relax more easily than you can do it alone. Try these guided audio relaxation meditations – designed for Caregivers.

The Idaho Commission on Aging has many virtual trainings for caregivers including their recent Let's End Loneliness campaign.

Check out AARP's helpful  Guide for Idaho Family Caregivers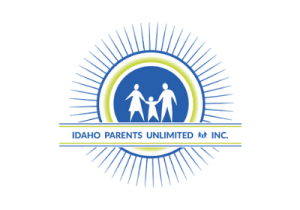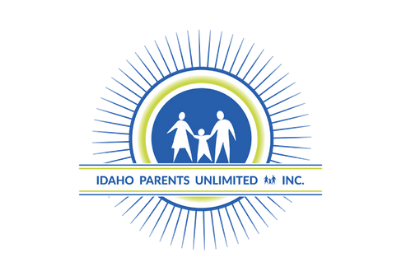 Here is another great tool for caregivers! Idaho Parents Unlimited Inc. or IPUL have put together an extensive directory of online training videos to help individuals with disabilities, and their families, gain the knowledge needed to enhance their quality of life.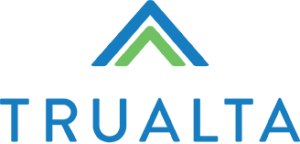 This is a free online training site for caregivers on dozens of relevant topics and provides audio versions of all of its' content. Watch this short video tour of the platform to see if it's right for you before signing up at Trualta.com

Follow us on Facebook, Instagram and Twitter or join our newsletter to be a part of our caregiving community and stay abreast of resources, learning opportunities and state policies that affect Idaho's caregivers!
Watch the 2020 Governor's Proclamation, declaring November as National Family Caregiver Month in Idaho! 
Has your stress or depression reached unmanageable levels? The Idaho Suicide Prevention Hotline can help, just call or text 208-398-4357. You don't need to be suicidal to call – their volunteers are available 24/7 to provide support and listen.