The Council on Developmental Disabilities is seeking twenty-five highly motivated and enthusiastic parents of children with developmental disabilities and adults with developmental disabilities to participate in the 2019 class of Idaho Partners in Policymaking.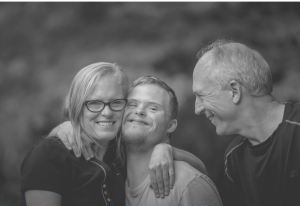 Next session starts in Sept.
Preference will be given, but not limited to:
Parents of young children (birth to 10 years) who have developmental disabilities
Adults with developmental disabilities (age 18 and older)
If you are interested please follow the link ICDD and click on the appropriate application.
***The application provides quite a bit of information about the event as well as the dates of the next session.