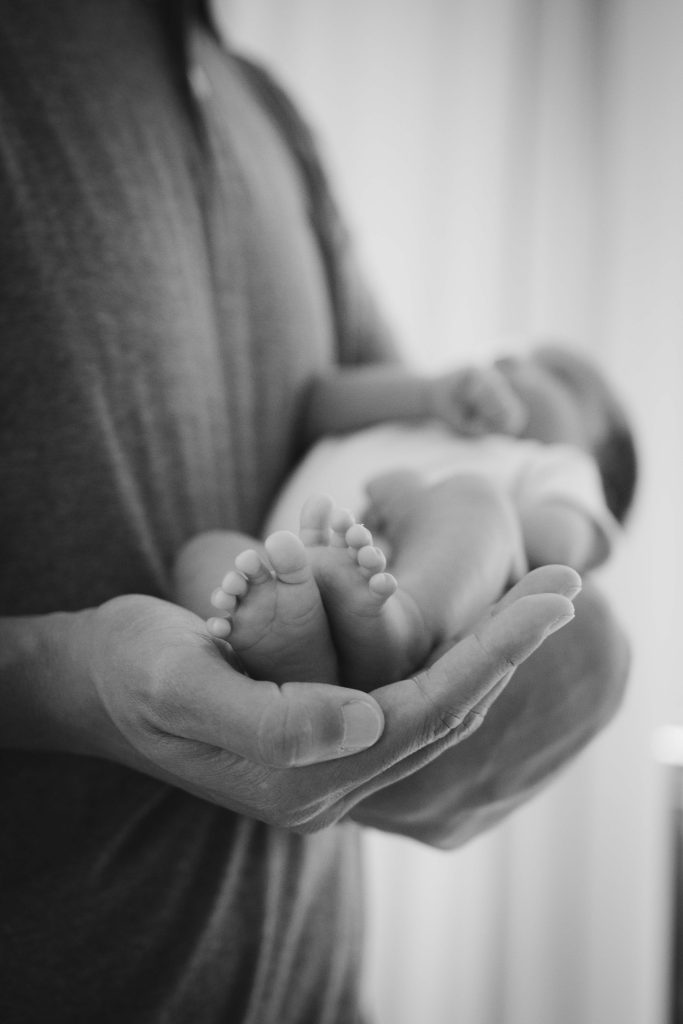 Happy Father's Day. Protecting your child(ren) is a responsibility that never goes away which is why having a conversation on advance care planning is so important. These conversations help your loved ones become aware of and understand your wishes. It will not alleviate all stress but can decrease the amount of stress experienced by not knowing what you treatment decisions you'd like made concerning your health and life.
Dr. Byock posted a blog on the topic for The Conversation Project website, here is the link A Matter of Heart…
For more local information on advance care planning check out Honoring Choices Idaho. Additional caregiver resources can be found at https://idahocaregiveralliance.com/index.php/additional-resources/.