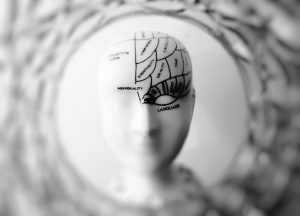 The Alzheimer's Association has released a few modules that are geared towards schools in public health and other related disciplines. That being said, if you are interested in learning more about cognitive health, cognititve impairment, and Alzheimer's disease you might find these modules interesting and informative. 
Currently there are four modules:
A public Health Crisis
The Basics 
What is the Role of Public Health
Dementia Capable Systems and Dementia Friendly Communities
To learn more, check out the Alzheimer's Association website, Public Health Curriculum. If you would like to learn more about Alzheimer's and dementia, but would like something geared more towards the caregiver, then check out the lessons set up by the Idaho Commission on Aging, Dementia Skills.