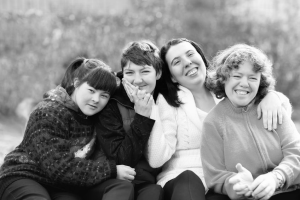 If you care for a child that has been diagnosed with Serious Emotional Disturbance (SED), respite is available for you. The Department of Health and Welfare offers resite care vouchers (up to two per 12 month period) for the legal guardians of youth with SED. They've partnered with BPA Health who manages these respite vouchers.
Applications for respite care reimbursement can be found here on the BPA Health Website, APPLICATIONS. Now before you apply make sure you've done your research and completed the required tasks. Those tasks can also be found on BPA Health at Getting Started...
To help you, here are the eligibility requirements (from BPA Health website):
Under the age of 18
Idaho resident
Assessed by master licensed clinician ..
Been determined to have a mental health diagnosis and functional impairment
Have respite services identified on the child/youth's person-centered plan or treatment plan.