As a family caregiver, you spend your days taking care of the ones you love., but are you taking care of your own needs too? Research has shown that some family caregivers struggle with asking for help when they begin to feel exhausted. In essence, asking for some kind of help may feel like admitting to some kind of failure in providing care. However, to provide the best care possible, caregivers must also take care of themselves. 
It can be hard to find time to dedicate to taking care of yourself. Especially, when you are caring for a family member. Here are a few apps you can download that will help you take a few minutes each day to focus on yourself.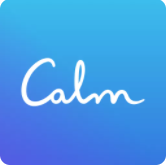 Calm is the #1 app for sleep, meditation and relaxation. Join the millions experiencing better sleep, lower stress, and less anxiety with their guided meditations, sleep stories, breathing programs, stretching exercises, and relaxing music. Calm is recommended by top psychologists, therapists, and mental health experts. 
Calm is free to download and trial. There is an auto-renewing subscription at $14.99 a month or $69.99 a year.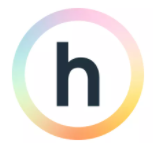 Happify uses evidence-based activities and games to help you overcome negative thoughts, stress, and life's challenges. These techniques were developed by leading scientists and experts who've studied in fields of positive psychology, mindfulness, and therapy for decades.
You can download the app and use the free version. Or, you can have access to more content with a monthly subscription of $14.99 or yearly for $139.99.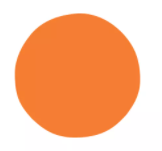 Headspace is your guide to practicing mindfulness in your everyday life. Learn how to relax, manage stress, and focus your energy to become more centered and well-rested. 
Headspace is free to download and has in-app purchases. However, there are subscription fees of $12.99 monthly and $69.99 yearly.
Let us know if you try any of these apps and how you feel about them at idahocaregiveralliance@gmail.com