Resource Category:
Health & Wellness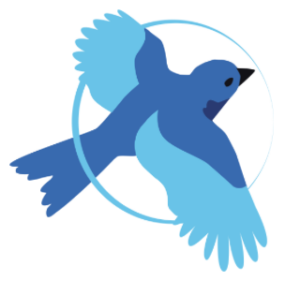 YOUTH EMPOWERMENT SERVICES
Youth Empowerment Services (YES) is Idaho's children's mental health system of care that helps families access services and supports for their children under 18 with serious emotional disturbance (SED).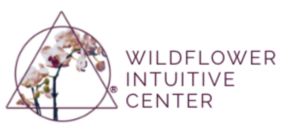 The Wildflower Intuitive Center
The wildflower intuitive center is a holistic illness and end of life therapy practice that provides support to people across the lifespan who are battling serious illness, and support for their caregivers. They offer programs for adults, teens and young children, end of life doula services, caregiver cafes, and bereavement support.
Address:
4696 W Overland Rd, Boise, ID 83705

Family Caregiver Navigator program
The Family Caregiver Navigator program (FCN) is a FREE navigation services designed to help support family caregivers across the lifespan and connect them with community resources. Getting started with FCN just requires a phone call, then caregivers will be connected with a navigator who will design a program based around their specific needs.