Resource Category:
Disabilities
Idaho Project for Children and Youth with Deaf-Blindness
The Idaho Project for Children and Youth with Deaf Blindness works to improve the educational services that are provided to those who have a combination of vision and hearing impairments. They provide these services to people up to age 21. They achieve this goal by providing technical assistance and training to parents, service providers, and agencies.
Locations:
322 East Front Street # 200, Boise, ID 83702-7372, USA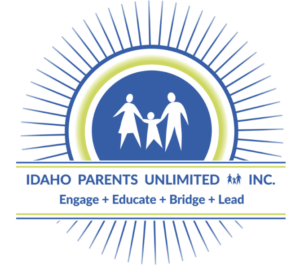 Idaho Parents Unlimited
Idaho Parents Unlimited makes sure that parents that have children with disabilities are educated on the rights they are entitled to under the Individuals with Disabilities Education Act. IPUL helps parents to make educated choices about healthcare.
Locations:
4619 West Emerald Street # E, Boise, ID 83706-2051, USA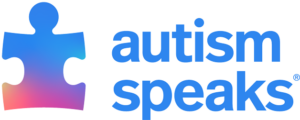 Autism Speaks
Autism speaks advocates for individuals with Autism and their families. They provide a variety of resources and information for parents of children with autism that cover strategies to improve sleep, haircutting tips and other guides for the obstacles you may face day to day.